Our principles:
We are an innovative Tyrolean family business and stand for innovation, quality and machines with maxi-mum productivity for over 20 years. The acquired and constantly growing know-how is one of our most important assets, which we permanently deepen and expand through qualified and committed employees.
Highest quality and sustainability are the basis for the development and manufacture of our machines, plants and services.
A fair, open and respectful treatment of all our customers, suppliers and employees is of the utmost im-portance to us.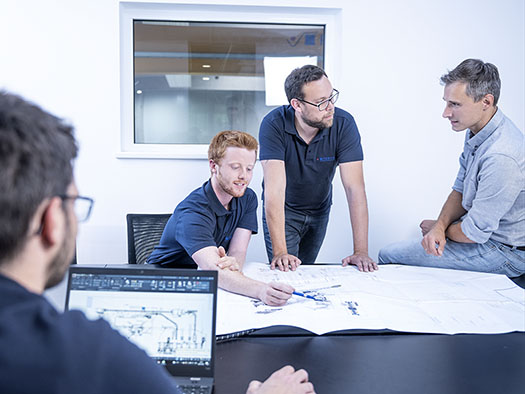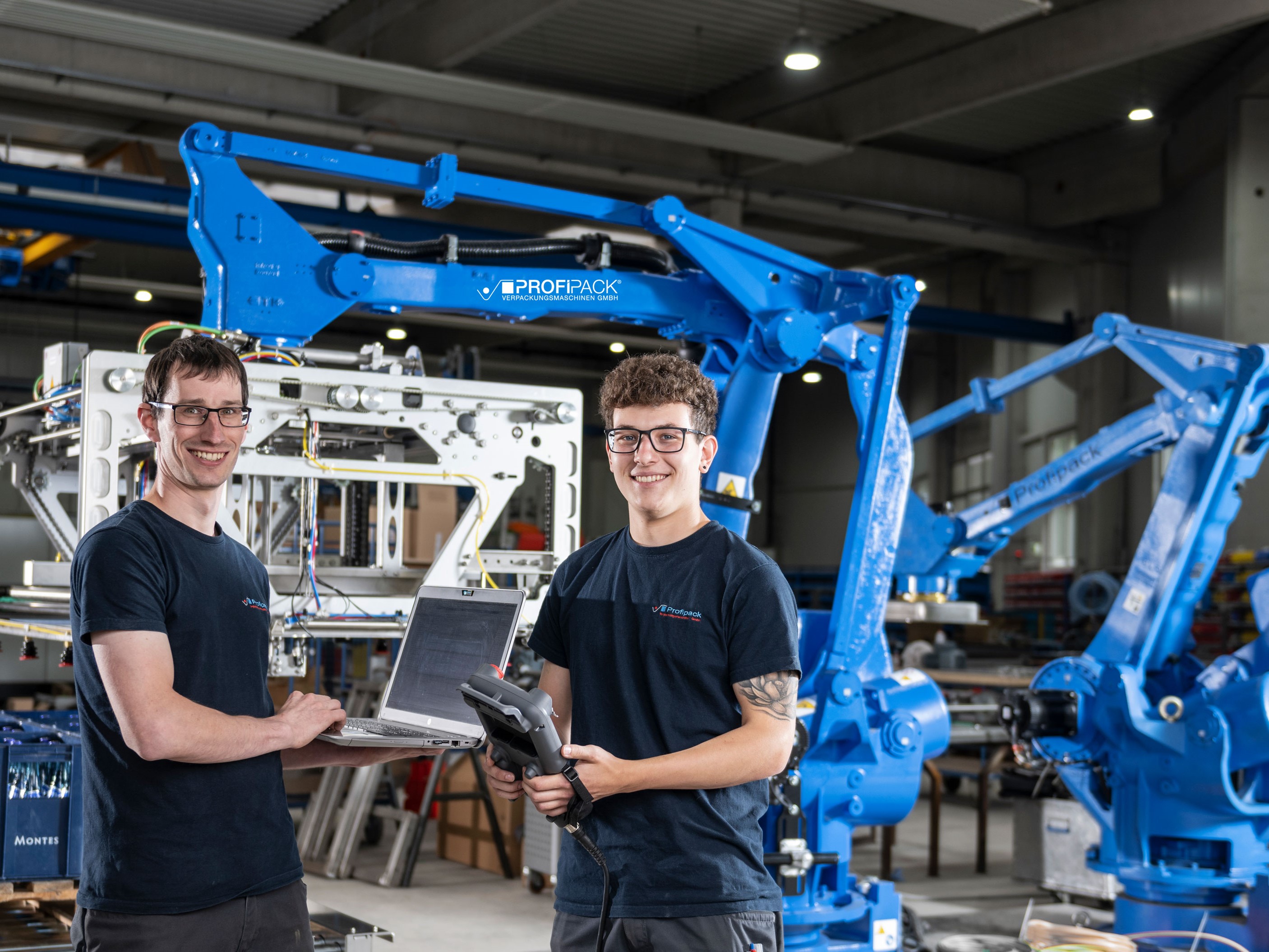 Our employees:
We see our employees as the foundation of our success. We promote the initiative, creativity and personal responsibility of our employees by attaching great importance to a qualification-oriented commitment and optimal training and further education. We treat each other with respect and maintain a pleasant and motivating working atmosphere. The versatility and modernization of our systems guarantee an exciting and varied working day with many development opportunities.
We are proud of our products and together we ensure the protection of our intellectual and material property.
Our goals:
We want satisfied customers, employees, partners and owners. With our efforts to continuously develop what has already been created, we are always up to date and sometimes one step ahead. In order to consolidate our position in the market, we continue to drive forward our innovative strength and competitiveness and strive for continuous and healthy growth.
Our customers benefit from high quality and tailor-made, efficient solutions. Based on our concept "Everything from a single source" and thanks to our great innovative strength, we plan, develop and produce customer-specific solutions in order to make a significant contribution to the success of our customers. Our goal is to meet the needs and wishes of our customers flexibly and to further expand trust and competent advice.
With our after-sales service, we always focus on the reliability, durability and productivity of our systems. Through our service, our customers should always be able to rely on their machines and systems and derive the highest efficiency from them.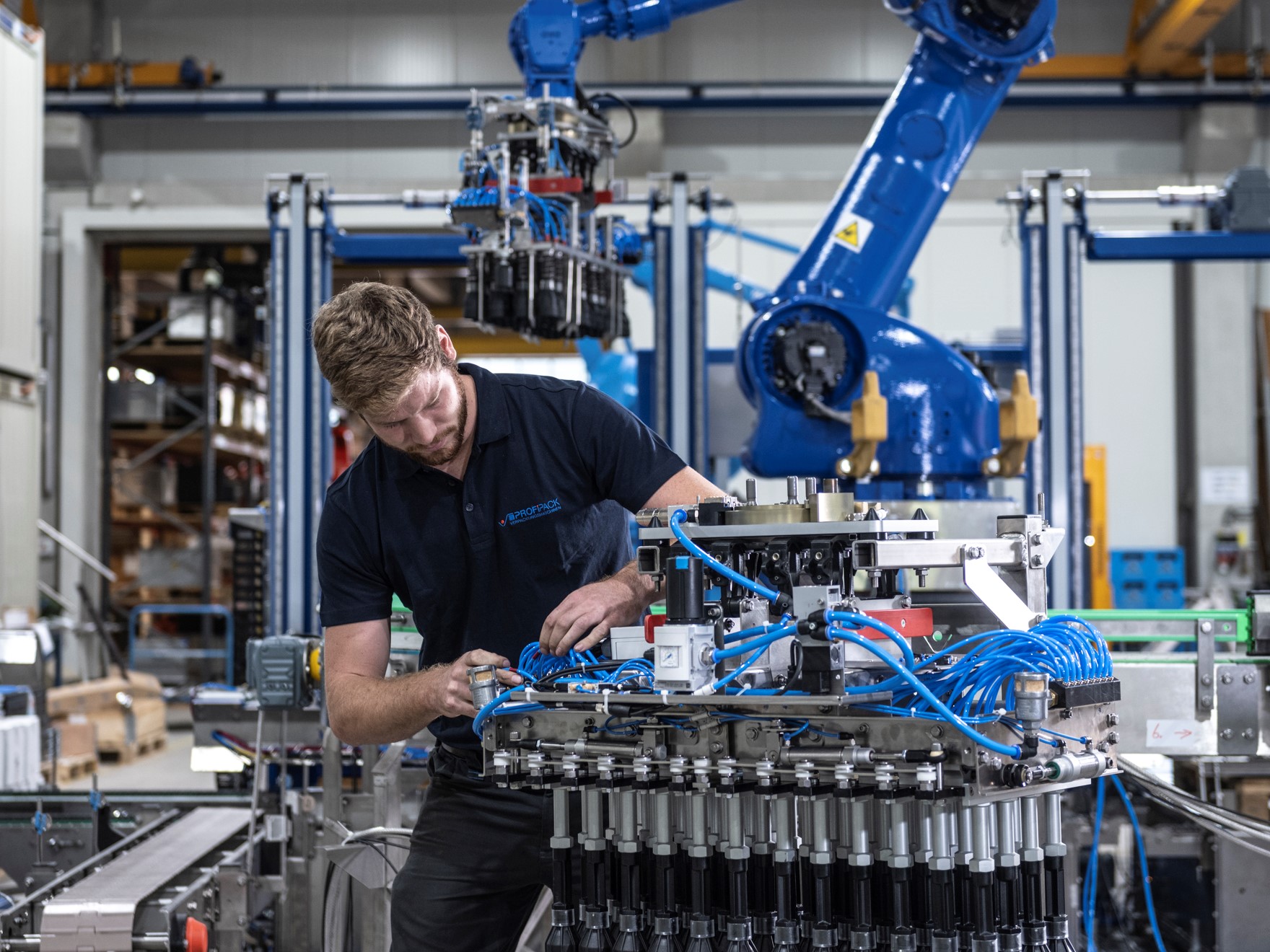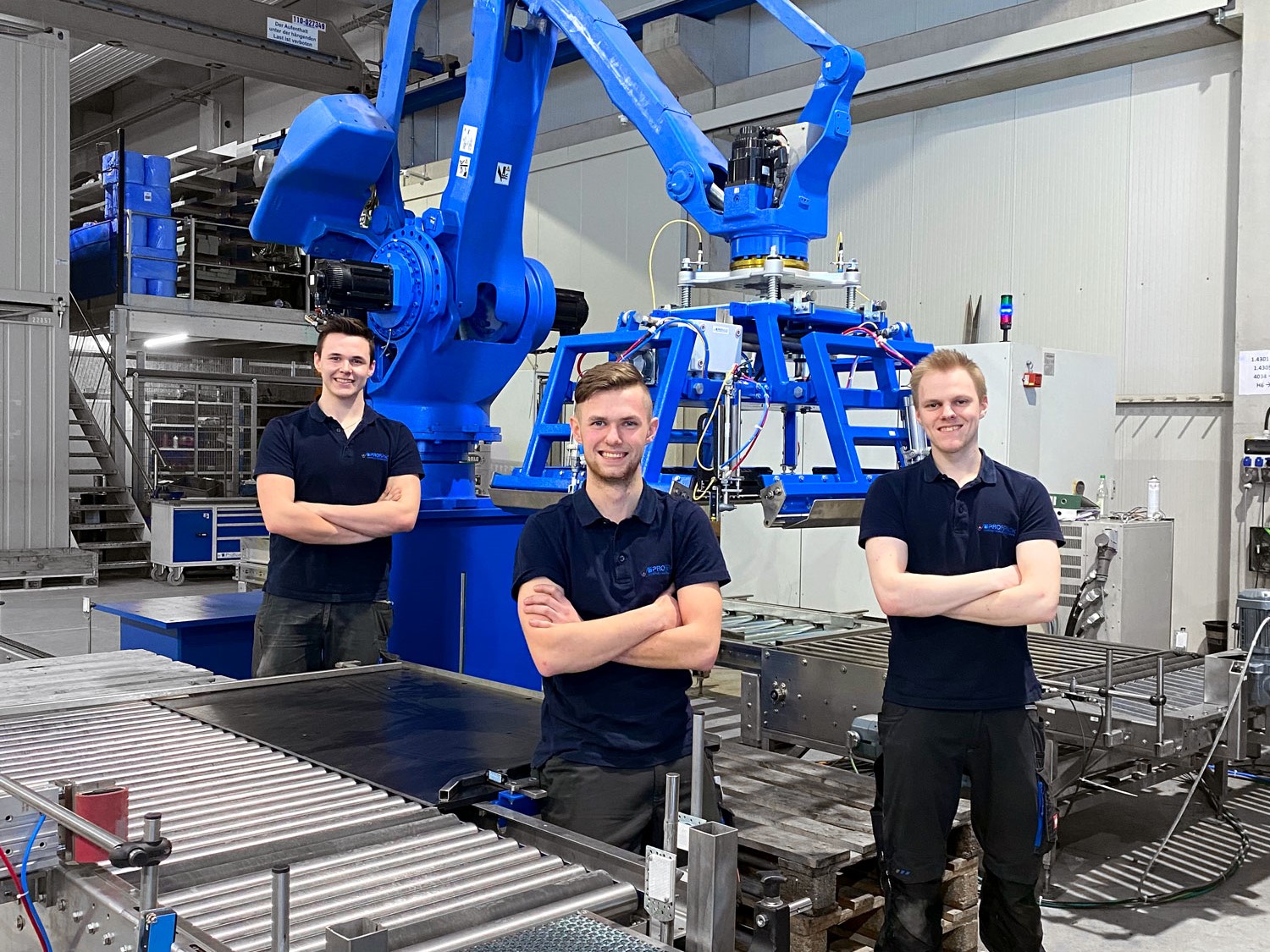 Our environment:
With regard to our ecological and social responsibility, we protect the environment and operate sustainably with a view to energy and resource consumption. Social responsibility is a matter of course for us. We offer young people the opportunity to complete an apprenticeship in our company in order to lay the foundation for their professional future.